Tim Perkis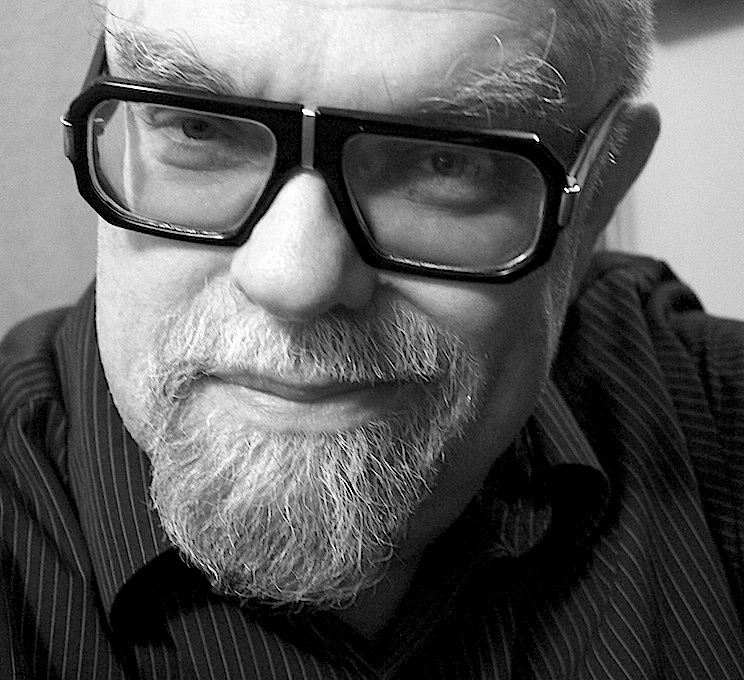 Tim's long career as a software engineer, researcher and educator has been hampered by the imprudent amount of time he has spent playing unpopular music, building nearly useless gizmos and making films about people not unlike himself. As well as lying around doing nothing. On this site you can find more than you probably want to know about the whole story.
But if this isn't enough, those icons up top lead to more deposits in the usual places.
If you want to get in touch, send an email.
RECENT NEWS
june 2017: CD JULY by Animals & Giraffes released on Edgetone Records.
nov 2016: European tour.
sept-oct 2016: Residency, University of Gothenberg, Sweden.
oct 28 2016: multimedia performance at 9e2, Seattle WA, with scientists and artists from the University of Texas, Dallas.
sept 2016: CD APPLIED CRYPTOGRAPHY duo with pianist Scott Walton, released on pfMentum.